Whether you have dogs, cats or any other kind of pet, Amber's Purrfect Pet Sitting is here to make your life easier. We are trained in making your pets feel secure and comfortable, and will always tailor our schedule to their needs — they'll never miss any scheduled feeding, medicine or potty break.
Our standard pet sitting visits are perfect for giving your pet the proper exercise and regular food they're used to. We will drop in to keep your pet happy with attention and care, while giving your home a "lived-in" look and picking up the mail and newspaper.
Our pet sitting and dog walking services include mid-day dog walking — perfect for anyone working long hours or overtime! While you do what you need to do, we'll come give your best friend the exercise and potty break he or she needs for the day.
Cats are certainly unique creatures, and Amber's Purrfect Pet Sitting knows just how to handle their needs. Our cat sitting service tailors our standard pet sitting methods to fit the needs of your feline friend.
...............................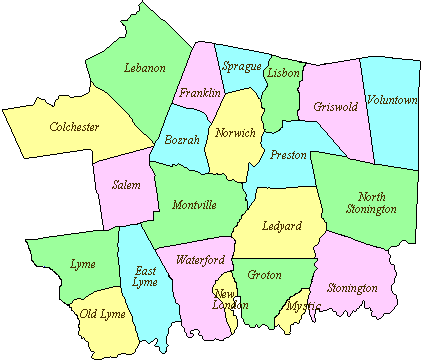 New London County: Bozrah, Colchester, East Lyme, Franklin, Griswold, Groton, Lebanon, Ledyard, Lisbon, Lyme, Montville, Mystic, New London, North Stonington, Norwich, Oakdale,
Old Lyme, Preston, Salem, Sprague, Stonington, Uncasville, Voluntown and Waterford
***If you reside in areas outside of our updated boundary and wish to obtain our services,
a $5 fuel charge will be added to each visit***
/